How to have a successful first coffee date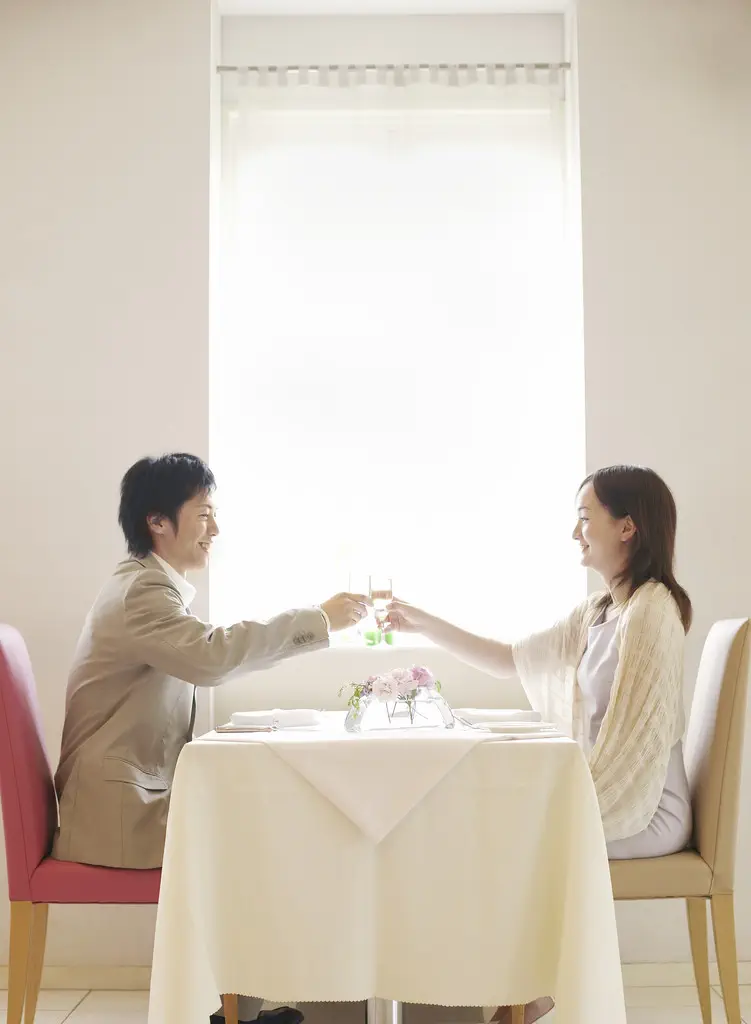 Being on time is like a "high five"!
Have you ever been on date where you arrive on time, just as planned then someone calls you to tell you that they are running late or they have hit last minute traffic that they forgot to plan for? Think of how the person feels having to wait. It just starts to set a different non-positive tone to the occasion and the coffee party hasn't even started yet.  Leave your house or place of work knowing the traffic patterns for that time of day. If you aren't sure, check with a local radio station's broadcast or look it up online. This not only saves the waiting time, it makes a very good impression on your date. Imagine both parties arriving on time, and how much less stressful it is when that magic takes place. 
Direct eye contact is the way to go.
In having direct eye contact, it shows you are interested in the person and gives off a positive vibe. If you can remember that keeping eye contact is also a way of making a connection with someone, it will help improve the situation. Even, if in your mind, there are over a 1,000 things you are thinking of, keep the focus on your date. It's a win-win situation, and you will be happy that you decided to give that technique a whirl. 
Follow your intuition; don't starve yourself.
Have you ever been on a coffee date, and your stomach starts growling at you in protest because you didn't eat enough prior to the date?  It can be very embarrassing indeed.  Do eat a light snack or meal, so that wait in line is just that, and not a "roaring" contest with your tummy. There's nothing wrong with sharing a sandwich if things are going well, but it is not advised up front when you don't even know if you will have chemistry with the other person or not.
If you make a mistake, don't worry.
There will come a time in someone's life where he or she says the wrong thing on accident. If this happens, try to imagine that it didn't, and learn from your circumstance. Most people are extremely forgiving, and understand how nervous a person can be on a first date.
Have something in mind for another meeting.
Whether you bring up that you would like to see the person again towards the weekend or wait a couple of days to call, think about places where a good conversation will work. A museum, a zoo, a sporting event, even an amusement park can be great second date events to keep the conversation flowing.  After spending time at one of those venues, you will probably have some highly fond memories of your time spent, which might in turn lead to more future dates.
About the Author
Latest Posts
Lauren Castle is an internet article writer. She consults with people all over the Bay Area and beyond for their take on internet dating, which is one of her writing categories. In her spare time she sings karaoke, travels, reads various topics, and visits the beach nearby.
Born in San Francisco, CA, Lauren was raised and is currently a resident in Fremont, CA where there is an affluence of culture, diversity, and industry. She spends her spare time volunteering for a private Industry where she has met many positively influenced people. One of her future projects in the works is helping write a book that will impact the lives of many people.
Connect with Lauren Castle Writer for Love Engineer
Google+