Tips For the Unromantic on How To Be Romantic
Being romantic doesn't come naturally to everyone. It's especially harder for men.
Here are 7 ideas for any man who is struggling to be romantic and doesn't know where to start.
Use Technology , try Oh Don't Forget App for Android.
This free app is a gem. It gives you the ability to schedule text message which can be sent to someone else or yourself. The perfect app to remind your loved one you're thinking of them or to remind you when of your anniversary. Make if fun. Send a text a day to your loved one with an encoded message that only the two of you would understand.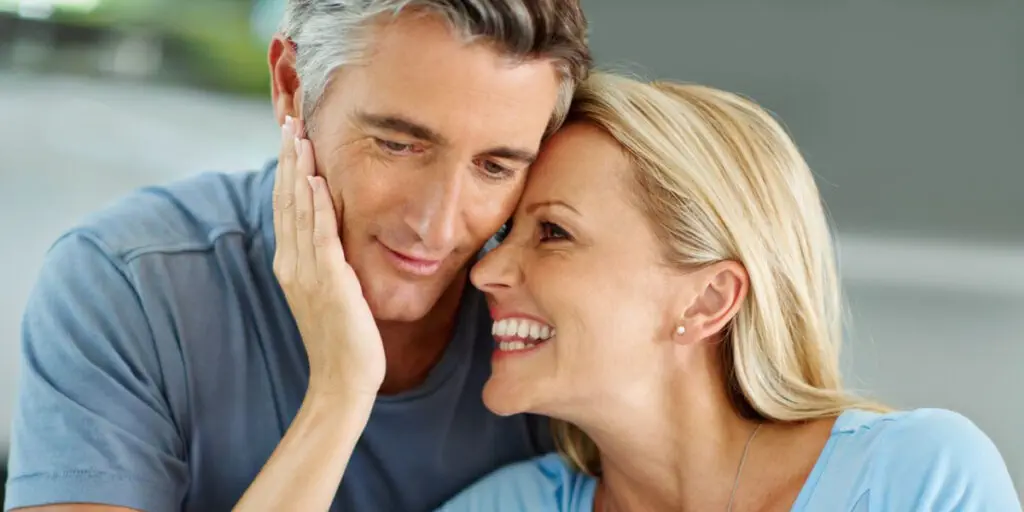 Scared of romance being expensive? Think out of the box.
An old college boyfriend presented me with flowers. They weren't roses, but an assortment of flowers. He told me that anyone can pick up a dozen roses; roses are common and average. However you are not a common person to me and you are not average in my eyes. I wanted to pick flowers that took me some time to show you how much you mean to me. The flowers he chose cost significantly less than a dozen roses, but money could never buy the greater meaning behind them.
Get crafty, make a handmade card or a romantic presentation.
Whether it's you finger painting a heart or doing a PowerPoint slide show of pictures of the two of you to your favorite song, they're going melt just seeing that you cared and were thinking of them.
Couple time, schedule a photo shoot.
If romantic just isn't you, leave it up to the professionals to schedule a photo shoot of you and your loved one. Surprise them by going out and picking a nice photo frame and explaining that it's going to be used for the photo shoot that you have arranged.
Kill two birds with one stone, get a pedicure together.
There is something to be said for a man who has no fear of getting a pedicure. Women will give a man bonus points if he has nice feet. Sadly, the men who refuse to get a pedicure are often the ones who need it the most. A pedicure doesn't mean you will get your toes painted pink or red. You will get to relax, soak your feet, get a foot message, and get rid of the calluses that make men's feet unattractive. Getting a pedicure together can kill two birds with one stone. You get a massage and attractive feet while you bond with your loved one who is sitting beside you, grateful that you were fearless to step into her world.
Become poetic, show them you notice who they are day to day.
A poem doesn't need to rhyme. Why not write a list of ten, twenty, fifty or one hundred things you like about your significant other. For an added touch, make each one a different color or font, print it out, roll it up, and add a bow around it from a colored string or ribbon.
When all else fails, go to the basics.
Candles, Flowers, Food, Cards. Bubble Baths, Chocolates, and/or Balloons. Adding new windshield wipers to her car or getting her a new dog bowl for her dog might make you think you're being romantic, but stick to what is proven to be romantic for others.
About the Author
Latest Posts
Joanna founded Love Engineer Dating and Relationship Advice blog in 2004 after she saw her friends struggling to date in Silicon Valley. Over the years she has introduced 11 couples who got married and still remain married years later.