Online Dating Safety Tips
When was the last time you met someone the conventional way? Can you even remember the days when your family and friends knew someone perfect for you? Those days expired with rotary dial telephones. Now you are desperate to start online dating before you shrivel from romantic starvation. How can you remain safe? A bit of attentiveness, Internet tools, and mobile applications make online dating safety exciting and fun, even when your date isn't.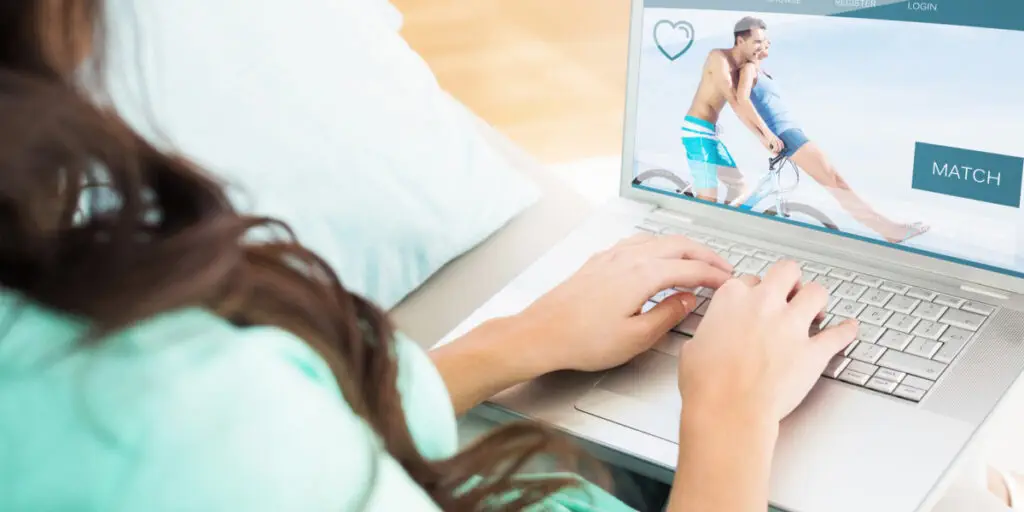 Online Dating Safety Tips
This may be intuitively obvious to the casual observer, but Online Dating Safety Tips simply must mention an alias email address. As any seasoned online dater will recommend, do not use your personal email address for enrolling on dating websites and communicating with strangers. Create a clever name and set-up a new email account for online dating. You may consider this step a pain in your daily-task-list, but your diligence when an annoying person refuses to leave you alone will be rewarded.
Next, you'll need to create a witty alias or user name for Internet Dating sites. Prepare your imagination, as common names and phrases are taken, and you don't want to use your real name. I like new word generators. You input a few names and the user-interface spews out randomly created words.
Sign up for a Google Voice account. Google Voice is priceless and it's free. Your new telephone number allows you to receive and make telephone calls, as well as send and receive text messages. Google Voice transcribes your voicemail messages, and maintains a printable log of your phone calls and text messages in the cloud. Your number cannot be reverse-searched online, creating safety from anyone locating your physical address on the Internet. The best part: Call blocking. Once you block a caller, they receive a message saying, "doo, doo, doo….the number you have reached has been disconnected or is no longer in service." Thank you, Google!
Conduct an online search using the name your date provided you. Is your prospective date a psycho with a history of stalking his ex-girlfriend, or a member of parliament who donates generously to charities?
Meet your dates in a public place; and, don't even think about giving your physical address to anyone until you are confident they aren't going to stalk you. Double your caution if you have children living at home. Starbuck's is popular with online daters for first meetings; nevertheless I prefer venues inviting warm, forthcoming conversation.
Always tell a friend where you are going, who you are meeting, and all the contact information you have for your date. No need for lengthy explanations, just the facts. I send a quick text to the girlfriend who would notice my absence instantly if I went missing.
Control your alcohol intake! Leisurely sipping one drink and not chucking down a handful of drinks will not only preserve your esteem, your willpower may save your life.
Snapping a photo of your date's license plate number, and texting the photo to your friend before sliding into your date's car provides an extra measure of security. Should your date not respect your safety precautions, perhaps climbing into that car isn't such a hot plan. A well-intentioned date will not refuse your request. In fact, one gentleman backed his car under the street light so I could get a better photo, while another whipped out his car registration and handed it to me for the photo shoot, exclaiming, "Brilliant idea!" One date volunteered his driver's license for my examination.
Sleep-overs with your date may have you atwitter, but please tell someone where you are, and when you might be expected to come up for communication.
Wishing you many safe and pleasurable dates!
Do you have online dating safety tips you can share? Please help keep online dating fun and safe by sharing your safety tips.
About the Author
Latest Posts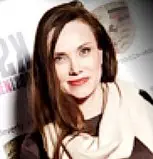 Anthropologist Carisa Carlton delves into the depths of human connections, offering a distinctive lens through which to view the intricacies of relationships. A prominent figure in domestic violence research, her anthropological approach allows her to tap into the authentic emotions and patterns that underscore human bonds. Carisa champions the idea that relationships are ecosystems that require balance and understanding. Through her blend of extensive research and genuine empathy, she provides invaluable insights. Turn to Carisa for a uniquely anthropological take on navigating the complexities of love and emphasizing mental well-being in relationships.