Understanding How to Fight Fair When Relationships Have Tense Moments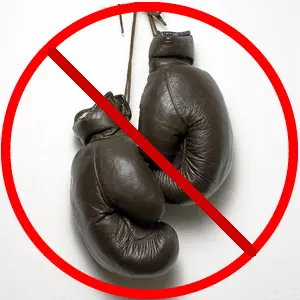 When couples dating or married get into arguments it is important to fight fair.
Not fighting fair can really damage a relationship. The minute a couple can embrace fighting fair when an argument arises their relationship will grow to be stronger  and both parties will see the other partner has the other partner's best interest in mind . Below is a list of do's and don'ts when fighting.
Each party should never do the following:
Attacking of giving insults
Blaming, criticizing and or judging
Name calling of any kind
Using profanity
Character assassination. For example calling the other person "Crazy"
Playing games to win the fight and prove the other one is in the wrong
Threats. For example bringing up divorce
Yelling, throwing, hitting or pushing
Give ultimatums
Bring up every other fight or issue the relationship had in the past
Give the silent treatment
Bring in other people or their opinions
Walk out the door without saying you will be back later
Do:
Be soft with the words that are use
Be kind and gentle, remember you are equals
Reassure your spouse by saying loving things, like compliments or praise during the argument
Take responsibility for what you can change that caused the argument and can improve the relationship. There is always room for self growth
Ask for what you need in the relationship to get past the argument
Complain without blaming your spouse
Work on seeing the other person's perspective
Focus on feelings
Stop when you feel you are losing control and take a 20 minute break, make sure, to ensure your partner it is only 20 minutes and you will be back and not abandoning them or the hurt their feelings.
Relationships will see an immediate difference if the couples fight fair and the relationship will grow stronger.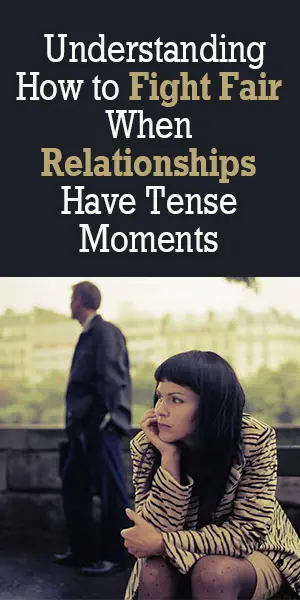 About the Author
Latest Posts
Joanna founded Love Engineer Dating and Relationship Advice blog in 2004 after she saw her friends struggling to date in Silicon Valley. Over the years she has introduced 11 couples who got married and still remain married years later.