Healthy & Unhealthy Boundaries in Relationships: Where do you fit in?
Whether the relationships are with children, co-workers, lovers, strangers, or friends, boundaries are self-empowering and confidence boosting. Boundaries can help you stay sane when everything around you is radioactive.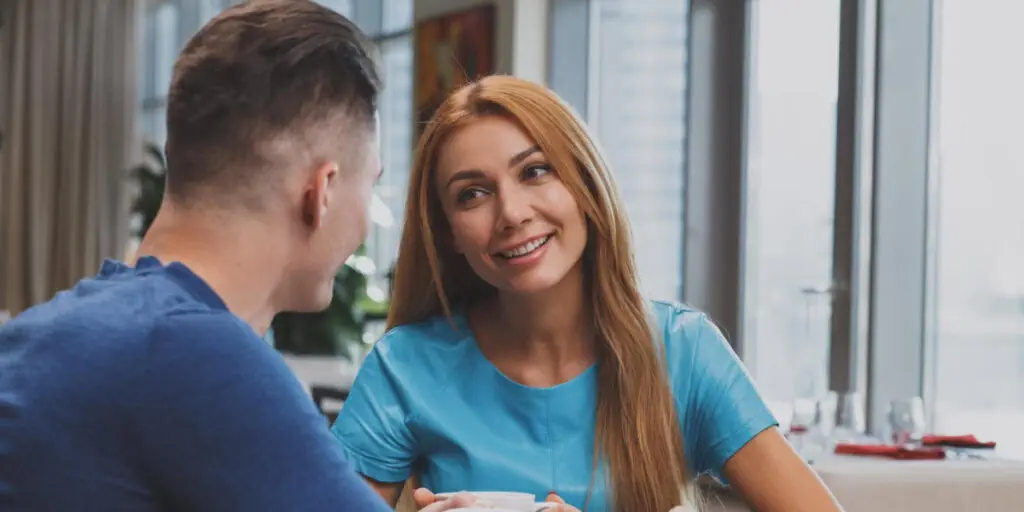 What are Boundaries?
Boundaries are a line you draw that marks the limits of your behavior and the behavior you will tolerate. Boundaries can be a good thing, but some boundaries are unhealthy. View the chart below for a self assessment of your boundaries — are they healthy or could you use a bit of self empowerment?
Boundaries and Your Children
The boundaries you set with your children will leave a life-long impact on their characters. Boundaries affect children's values, work ethic, the friends they choose, and even who they marry. Good parenting involves setting boundaries, and correctional consequences.
Boundaries and Successful Relationships
Individuals with clearly defined sense of boundaries will have a better sense of his/her identity, and an understanding of their self worth. Engaging in the process of an ongoing relationship that functions smoothly involves healthy boundaries that support and enhance the other person. In order to communicate clearly, we need a strong sense of self. Without boundaries, you will never gain critical self-worth and empowerment necessary for a long-lasting, healthy, respectful relationship. When we have a strong sense of our self value, we can appreciate and respect qualities in our partner. When two people who come together with a clear definition of their boundaries, the potential for intimacy and commitment is great. Differences can then be used as an instrument for growth, excitement, and alluring mystery.
In the past, I let some ill-willed individuals define me, and the same damaged my self-esteem to the detriment of everyone around me. Now, I more easily recognize when the other party has the boundary issues!
Boundaries are an ongoing topic I will continue addressing through various articles. Your contribution and thoughts are an important part of building a strong community with healthy boundaries. What are the boundary issues that stand out as important or ridiculous to you?
About the Author
Latest Posts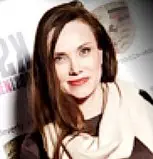 Anthropologist Carisa Carlton delves into the depths of human connections, offering a distinctive lens through which to view the intricacies of relationships. A prominent figure in domestic violence research, her anthropological approach allows her to tap into the authentic emotions and patterns that underscore human bonds. Carisa champions the idea that relationships are ecosystems that require balance and understanding. Through her blend of extensive research and genuine empathy, she provides invaluable insights. Turn to Carisa for a uniquely anthropological take on navigating the complexities of love and emphasizing mental well-being in relationships.